Collection of the latest Mopar trucks featured on our network.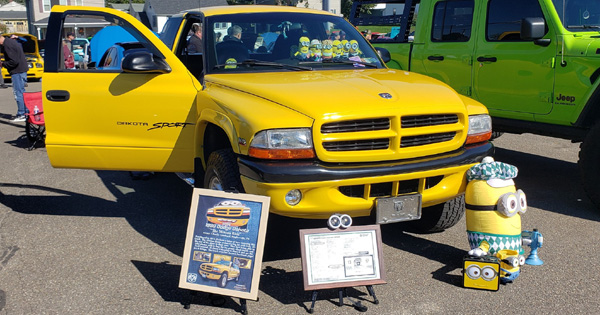 This is my Mopar Truck: 1/28/2023 Update: This ride continues to Show and Shine. 25 years old not perfect, but is a great conversational RIDE.
Charlie Lumbard – Hughesville, Pennsylvania (For more information and photos)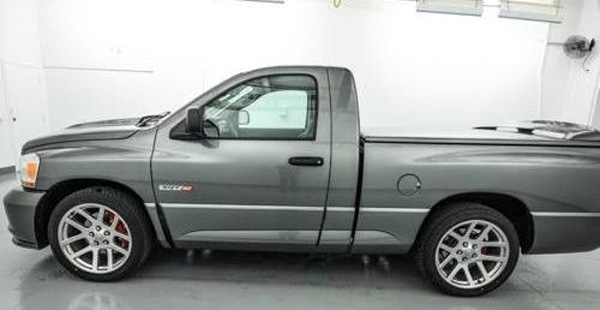 This is my Mopar Truck: Standard Cab, Grey Metallic, Viper V10 6 speed Manual Transmission. Purchase with just 11k miles from Woodhill Dodge. Now has 18k miles.
Donald Stratemeyer – Chino Valley, AZ (For more information and photos)